| | |
| --- | --- |
| Posted by Sean O'Halloran on January 27, 2019 at 5:40 PM | |
Maureen Donnelly has made a name for herself as a fine writer of local histories and childrens stories. Over a period of 21 years she was a regular writer for B.B.C. Schools, providing scripts for subjects that included history and nature.
Her sensitivity to historic context is evident in her latest book for children,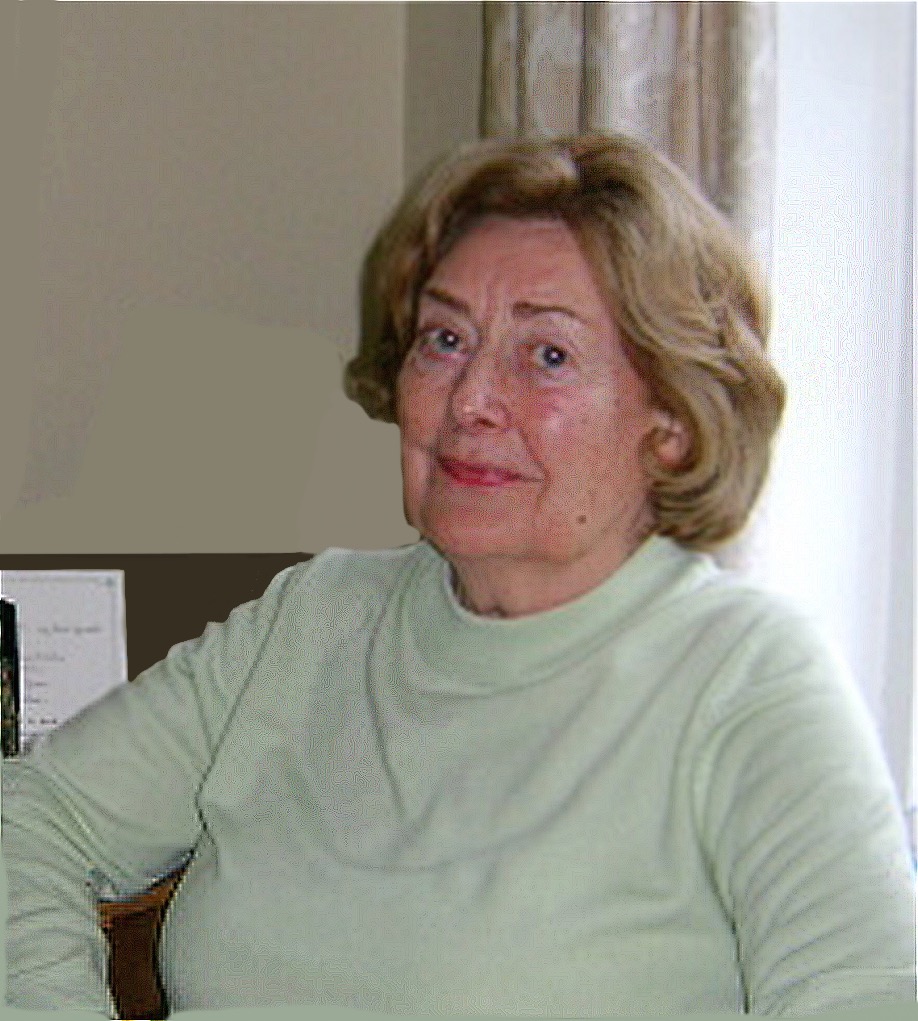 . These stories are set in various historical periods and introduce the child reader to the life and times of different periods in Ireland's history. And of course they are about dogs - famous dogs.
Few stories are more popular with children than animal stories. It is often through such stories that children explore their emotional life. These stories deal with courage and grief, devotion and loyalty, affection and fear, victory and defeat; all dealt with through simple storylines a child can relate to. There are fun activities for the children too. They are challenged to find things out for themselves.
A map is included of the places mentioned, another learning challenge. The book is suitable for the age range of upper primary, about 8-12+.
Other children's books by the same author are:
Three Tales of Moyle, for 8-12 year olds
Patrick, Brigid and Columcille, for teenagers.
Adult books by the same author include:
The Nine Glens, Downpatrick and Lecale, Inch Abbey and Parish. Pamphlets include: Places of Historical Interest around Newcastle, Finn MacCool. Who was Saint Patrick?
She holds a B.A. from Queens University which included modules on Irish history. Maureen Donnelly,